---
Melbourne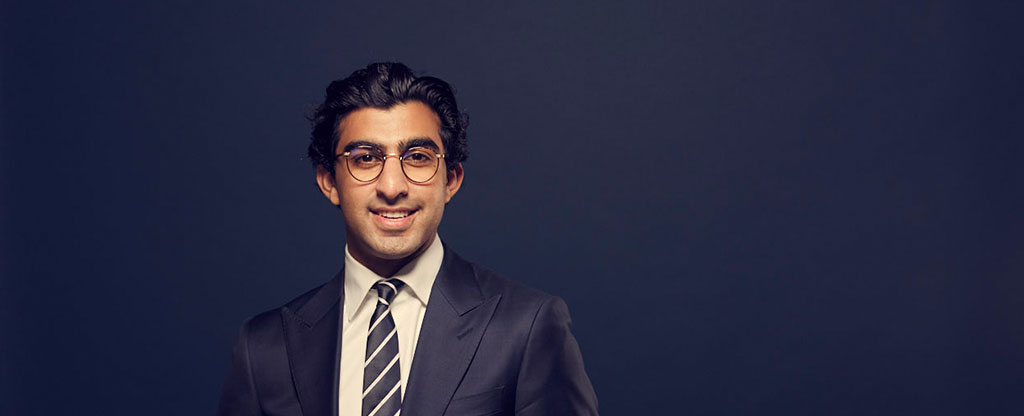 Muhammad Arayne
Senior Associate
Muhammad Arayne is a Senior Associate with a wealth of experience across a number of class actions and general litigation disputes.
Muhammad's class action experience includes securities claims, bushfire litigation and debenture claims.
Prior to joining Phi Finney McDonald, Muhammad spent eight years working at one of Australia's largest plaintiff law firms, initially in its finance department before commencing work as a class actions paralegal.
Muhammad has completed degrees in economics and law. In additional to his multidisciplinary academic background, Muhammad brings to Phi Finney McDonald invaluable legal research, claim investigation, financial accounting skills, quantum assessment, client service and legal administration.
At Phi Finney McDonald, Muhammad investigates new class actions, assists in the conduct of ongoing matters and plays an active role in the supervision and development of the firm's paralegal teams.
Education
BA (Econ), University of Melbourne
LLB, La Trobe University
GDLP, College of Law