---
Melbourne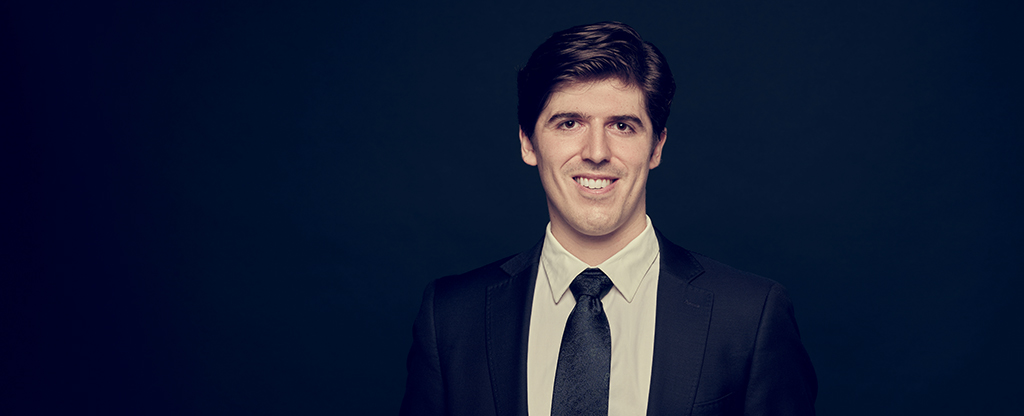 Joseph Micallef
Lawyer
Joseph joined Phi Finney McDonald in 2021. In addition to supporting the progress of investigations, he has assisted senior lawyers in both commercial and public law litigation. In the conduct of these matters, he brings a wealth of research experience and an eye for detail.
Joseph's interest in social justice litigation and class actions developed from his experience at JobWatch Victoria. There, Joe provided legal information to vulnerable employees and assisted on a range of underpayment claims.
Moreover, through his former employment in the public service, Joseph has worked at the intersection of law and policy, assisting with reforms to VCAT's jurisdiction. This experience bolstered Joseph's understanding of Australian public law and the governmental landscape.
With his academic and occupational background in law, politics and government, Joseph hopes to orient his legal career around corporate and governmental accountability.
Education:
Bachelor of Arts (Politics and Criminology), University of Melbourne
Juris Doctor, University of Melbourne
Graduate Diploma of Legal Practice, College of Law