---
Melbourne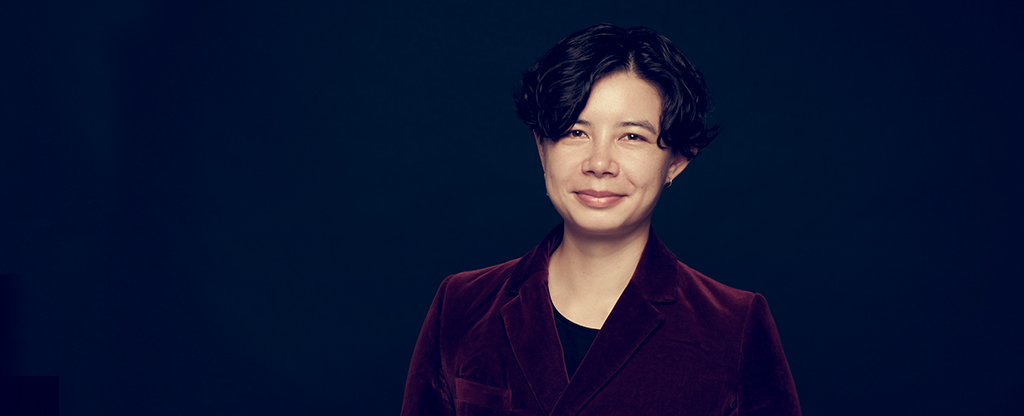 Rosie Cham
Associate
Rosie is an Associate with experience in complex public litigation and case management with a particular interest in using the law to support minority communities and promote access to justice for individuals.
Prior to joining Phi Finney McDonald, Rosie was associate to Justice Mortimer in the Federal Court of Australia, where they gained experience case managing several public-interest class action proceedings. Rosie is an experienced government and administrative lawyer, having worked under Justice Mortimer on a wide variety of cases with a focus on migration and native title proceedings. Before their associateship, Rosie started their legal career at the Australian Government Solicitor, working in AGS's Canberra and Melbourne offices across both advisory and dispute resolution practices.
As a student, Rosie worked as a research assistant to a number of barristers at the Victorian Bar in administrative law, native title, tax and commercial disputes and volunteered in the Asylum Seeker Resource Centre's human rights law program. Rosie is particularly interested in approaching the law critically as a tool for social change.
Education:
BA and a JD University of Melbourne.