---
Melbourne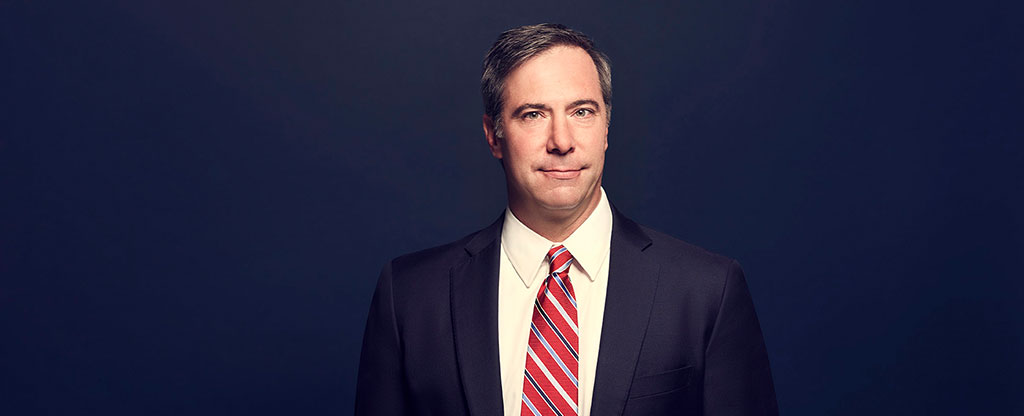 Brett Spiegel
Principal Lawyer
Brett Spiegel is a senior class action litigator with 20 years of legal experience, and a commitment to bringing justice to those hurt by corporate malfeasance.
A qualified lawyer in Australia and the United States, Brett has prosecuted complex and challenging cases in the fields of public health, mass tort, institutional abuse, the environment, and shareholder claims, achieving over $400m in judgments and settlements. His Australian class action experience includes claims in respect of Thalidomide, Vioxx, Manus Island, Brookland Greens, and Fairbridge Farm School, and a number of shareholder class actions.
In addition to his experience at a large Australian plaintiff law firm and a U.S. commercial law firm, Brett served as a Trial Lawyer for the U.S. Department of Justice, where he worked on the landmark case of U.S. v Philip Morris, and as a Counsel to the U.S. Senate Judiciary Committee.
As a Principal Lawyer at Phi Finney McDonald, Brett applies his passion and expertise to achieve the best possible results for our clients.
Accolades and Awards
U.S. Department of Justice, Junk Yard Dog Award for tenacity in litigation
U.S. Department of Justice, 2-time winner of the Civil Division Merit Award
Education
JD, Duke University
BA, University of Pennsylvania