---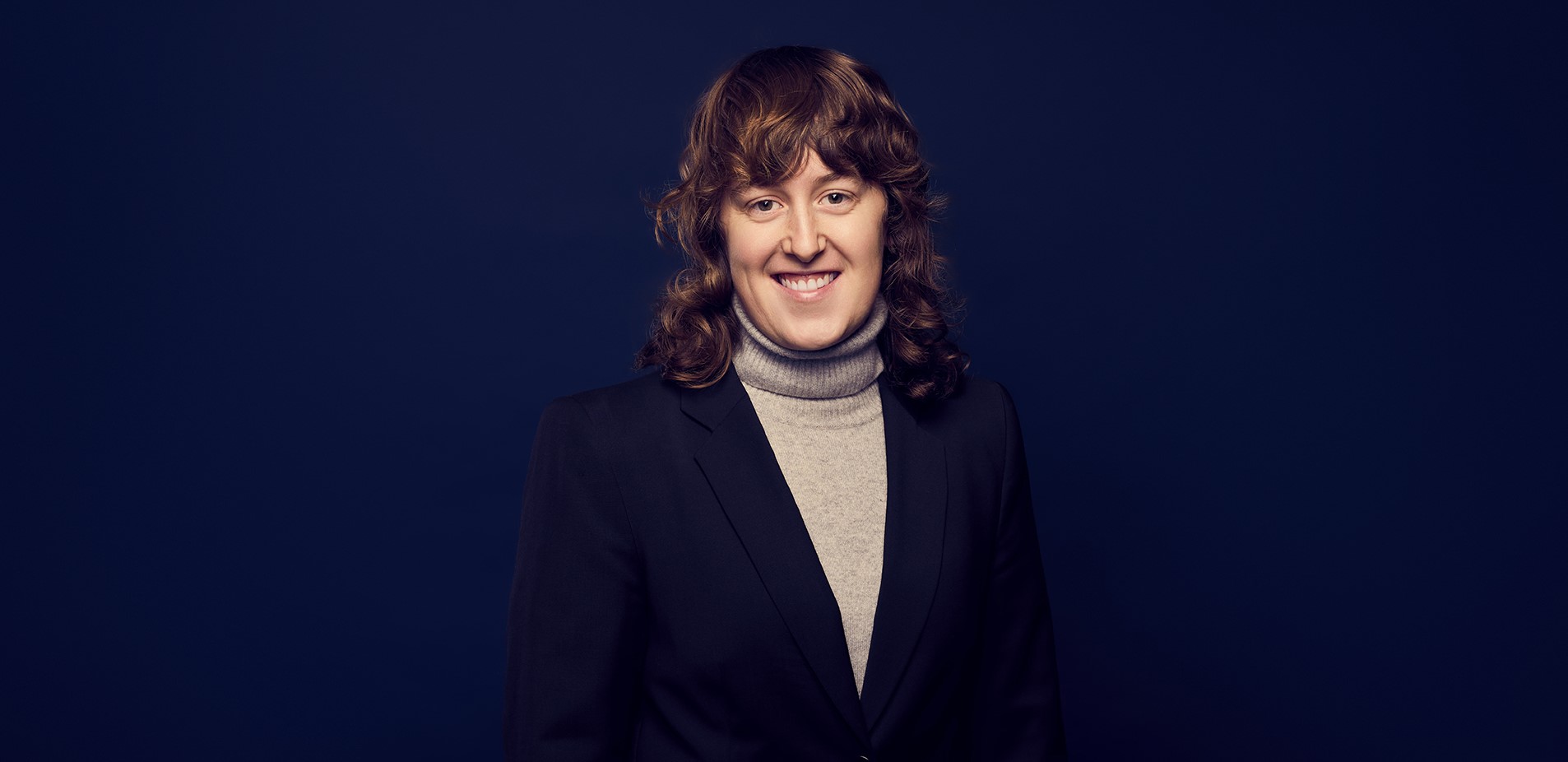 Hannah Irvine
Lawyer
Hannah is a lawyer with an interest in holding governments and corporations accountable through effective legal representation. As part of her work, Hannah is committed to addressing systemic power imbalances and promoting access to justice through class actions and public interest litigation.
Before joining Phi Finney McDonald, Hannah gained valuable experience working in immigration law, assisting clients with protection visas, family migration, citizenship, and visa cancellations. Hannah also represented clients at the Department of Home Affairs and in the Administrative Appeals Tribunal. Prior to this, Hannah served as an associate in the General Division of the Administrative Appeals Tribunal, where she gained experience in the merits review process for a wide range of government decisions. Throughout her studies, she worked as a research and policy officer at Jesuit Social Services, a research assistant at the Office of Public Prosecutions Victoria, and volunteered at an employment law community legal centre.
As a lawyer at Phi Finney McDonald, Hannah leverages her expertise to improve access to justice. Hannah is actively involved in ongoing matters and the investigation of new class actions.
Qualifications
Diploma of Music (University of Melbourne)
Bachelor of Arts (University of Melbourne)
Juris Doctor (University of Melbourne)
Graduate Diploma of Legal Practice (Australian National University)