---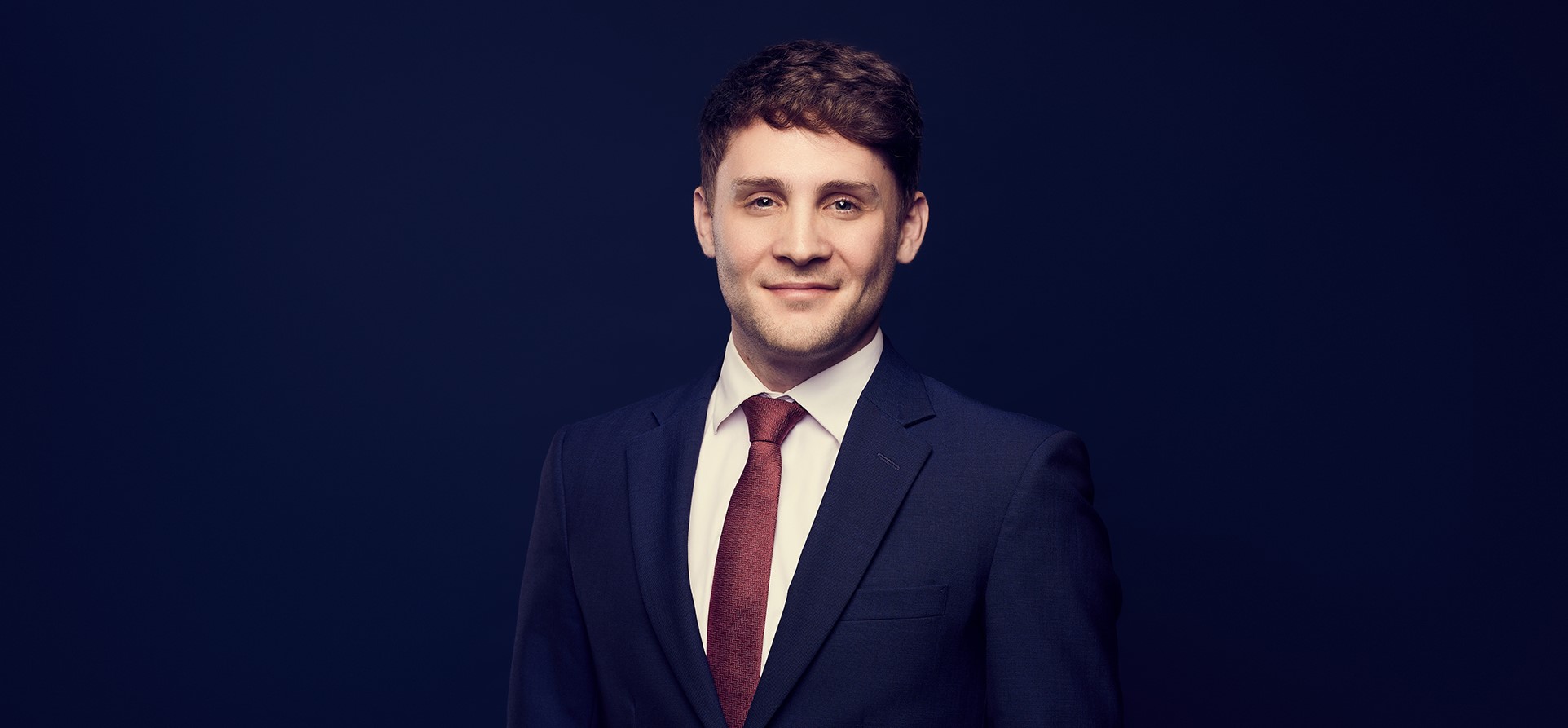 Nathan Schofield
Associate
Nathan is an Associate in Phi Finney McDonald's Melbourne office. He is passionate about using class actions as a tool to promote the common good and defend the rights of those who are unable to defend themselves.
Prior to joining the firm, Nathan gained extensive experience in employment class actions, working on underpayment claims against major retailers and hospitality venues. His pragmatic approach and modelling capabilities helped to secure numerous class action settlements.
Before focusing on class actions, Nathan worked at a generalist regional practice where he handled a broad range of legal matters, including summary crime, property, commercial disputes, and victims of crime. He made regular court appearances, advocating and seeking to attain the best possible outcome for his clients.
Nathan is deeply committed to using his legal expertise to make a positive impact on society and help his clients achieve justice.
Qualifications
Juris Doctor – University of Melbourne
Bachelor of Arts (Psych) – University of Melbourne