---
Melbourne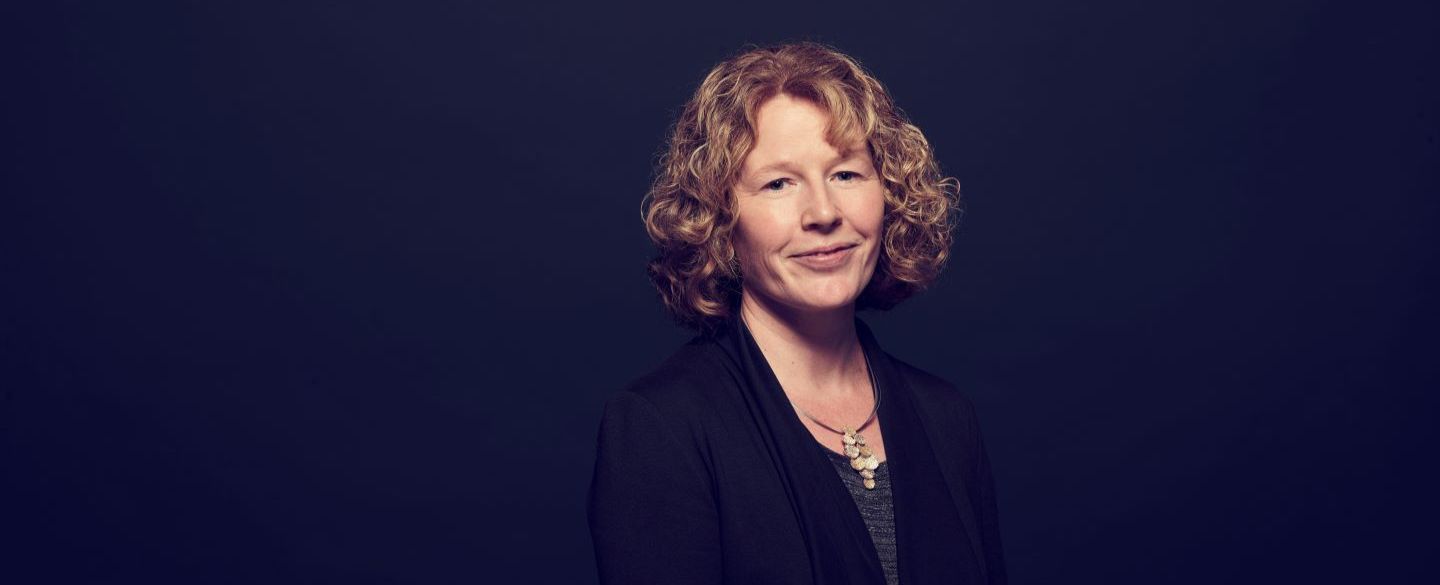 Helen Leaf
General Counsel / Principal Lawyer
Helen Leaf is an experienced major projects litigator, working in both commercial litigation and class actions.
Helen Leaf has acted in a range of high profile matters, including some of the largest document-intensive cases in Victoria. Having project managed all aspects of some significant multi-party commercial litigation actions, Helen is adept at working through the nuances of civil procedure.
Helen has a particular interest in connecting with the needs of claimants to facilitate and improve access to justice. In this regard Helen has undertaken a Masters of Social Work (Qualifying), and advocated as a social worker and lawyer for support of individuals who have experienced major trauma, and plaintiffs pursuing claims through various courts of law.
Prior to joining Phi Finney McDonald, Helen worked on the administration of a major class action settlement distribution scheme at Maurice Blackburn. Helen commenced her legal career in the commercial litigation department of Blake Dawson Waldron (now Ashurst), and has proven herself as a versatile operator.
At Phi Finney McDonald, Helen is working on various class actions, mentoring more junior team members, and assisting with practice needs.
Education
LLB (Hons), University of Melbourne
BA, University of Melbourne
MSW(Q), Monash University