---
Melbourne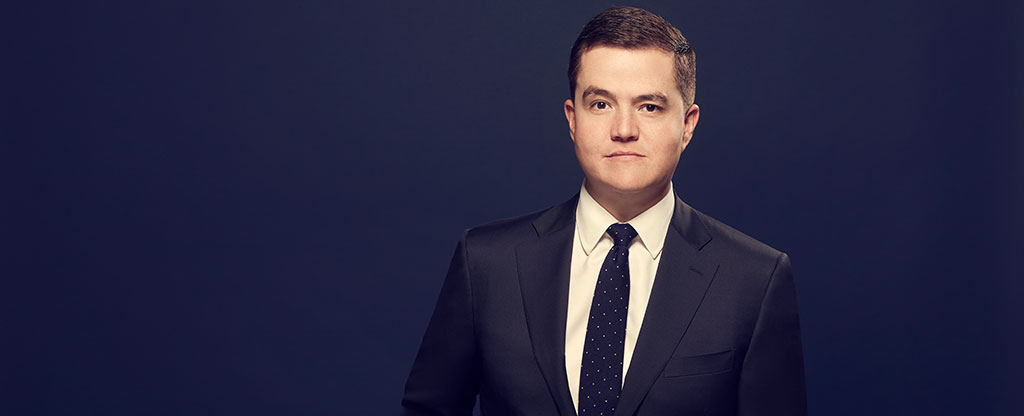 Ben Phi
Managing Director
Ben Phi is one of Australia's leading plaintiff class action lawyers, having achieved almost half a billion dollars in settlements.
While he has specialised in shareholder class actions, Ben's expertise extends across all areas of complex, high value and multi-party litigation. This includes financial advice and product claims, shareholder and director disputes, executive employment litigation, and common law personal injury claims.
In his previous role, Ben oversaw the growth and management of one of Australia's most successful class action teams. As Managing Director, Ben is ultimately responsible for the firm's strategy, policies and procedures.
His aim is to ensure that Phi Finney McDonald becomes synonymous with strong claims brought with skill and efficiency, and is recognised for its impeccable client service. By creating a dynamic, flexible and fun workplace culture, he intends to make Phi Finney McDonald the employer of choice for talented lawyers and support staff that want to make the world a better place.
As a Principal lawyer, Ben will play an active role in the firm's litigation practice, and in the supervision and professional development of its junior lawyers.
Accolades and Awards
Doyles Guides 2018, Lawyer (Leading), Commercial Litigation and Dispute Resolution – Victoria
Doyles Guide 2017, Lawyer (Recommended), Commercial Litigation and Dispute Resolution – Victoria
Doyles Guide 2016, Lawyer (Recommended), Commercial Litigation and Dispute Resolution – Victoria
Chambers Guide 2016, Notable Practitioner (Slater and Gordon), Plaintiff Litigation
Maurice Blackburn Award for Class Actions (2013), University of Melbourne Law Masters
Holding Redlich Prize for Labour Law (2002), Australian National University
Legal Publications
Noah Wortman, Ben Phi and Cameron Myers, 'Competing class actions: will certification stymie the competition?' (2018) 31(4) Commercial Law Quarterly, 34
Ben Phi and Odette Phi, 'Arming the the courts in collective redress – a move to "Australian-style" class actions in the UK?' (2017), Civil Justice Quarterly 197, Oxford University.
Ben Phi and Tim Finney, 'Establishing causation in Australian shareholder class actions' (2015), Precedent (Sydney, NSW), No. 129, Jul/Aug 2015
Education
BA, LLB (Hons), Australian National University
GradDip Legal Studies, University of Melbourne