---
Sydney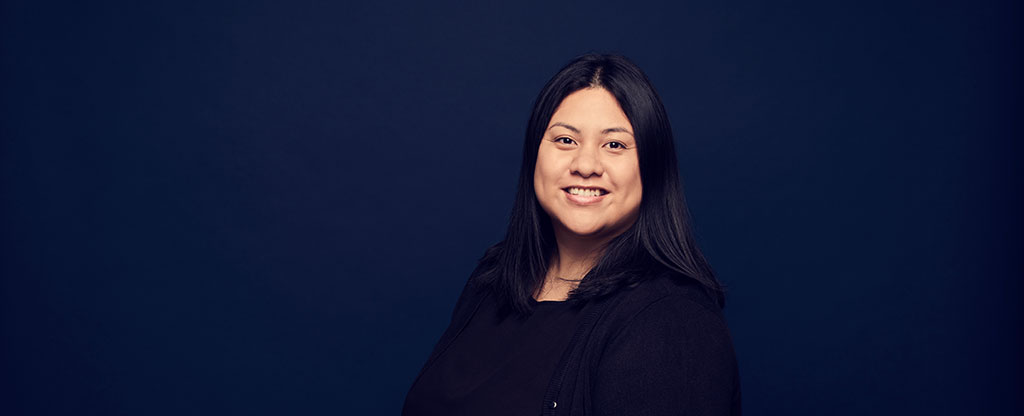 Sheridan Ah Colt
Legal Assistant
Sheridan Ah Colt is a legal assistant with over a decade of experience across commercial litigation, class actions and criminal law practice.
Sheridan began her career at a large plaintiff law firm assisting the commercial litigation and class action departments for nearly 12 years, and also assisted that firm's criminal law department for five years. Most recently, Sheridan has provided mentor, training and operational support as a support team leader for nearly four years. Her experience in a broad range of matters has enabled her to maintain high quality matter management and provide valuable client assistance.
Based in Phi Finney McDonald's Sydney office, Sheridan provides general assistance across a range of files, as well as assisting with client enquiries including institutional and retail investor enquiries regarding shareholder class actions.