---
Sydney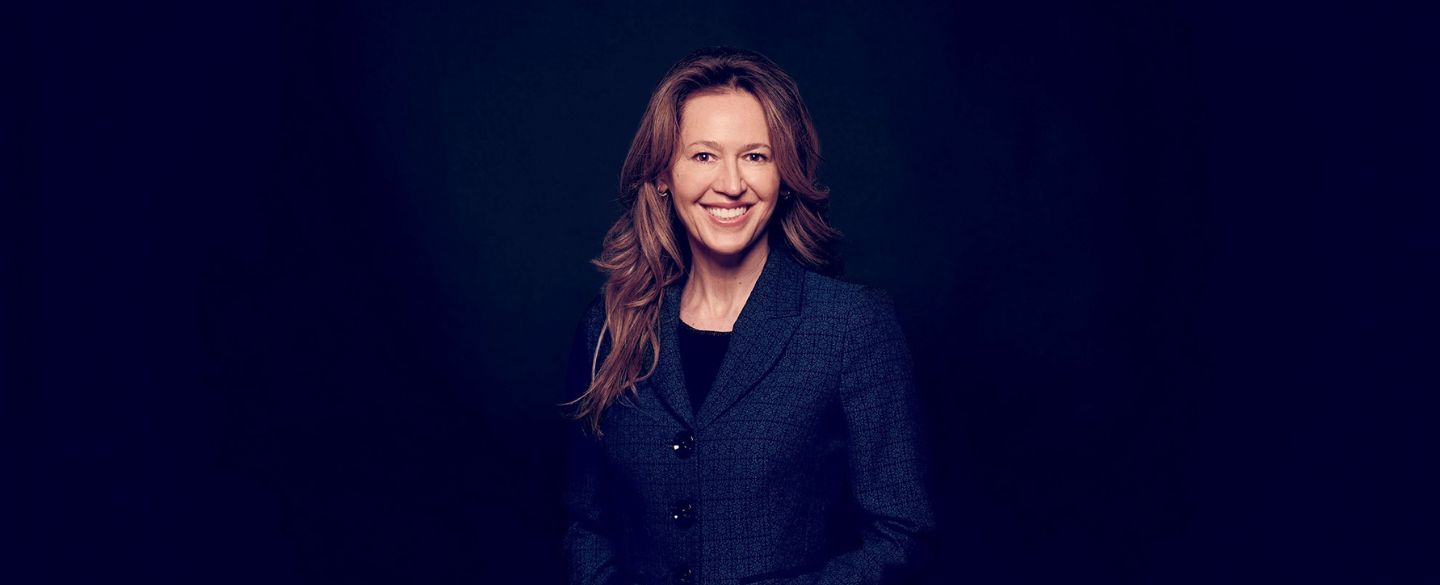 Annabelle Nilsson
Senior Associate
Annabelle is committed to seeking legal redress on behalf of persons who face barriers to justice and to ensuring that corporations are held accountable to stakeholders for their environmental, social and governance impacts.
Annabelle has 16 years of litigious and non-litigious legal experience in human rights, environmental justice, planning law and product stewardship. In particular, she has advised and represented First Nations Peoples in the recognition and management of their land and cultural heritage rights and represented Local Government Authorities and individuals in planning law matters.
Drawn to the need for regenerative solutions for the state of our environment, Annabelle volunteered her legal expertise to environmental organisations both in Australia and the United States. These experiences generated a passion to pursuit meaningful product stewardship and consumer rights to alleviate the environmental impacts of unsustainable production.
Annabelle is skilled at bringing different disciplines together to seek novel solutions for clients and consequently has presented at international and national conferences to discuss her work.
As senior associate in our Sydney office, Annabelle investigates new class actions, assists in the progression of existing matters and mentors junior lawyers.