---
Melbourne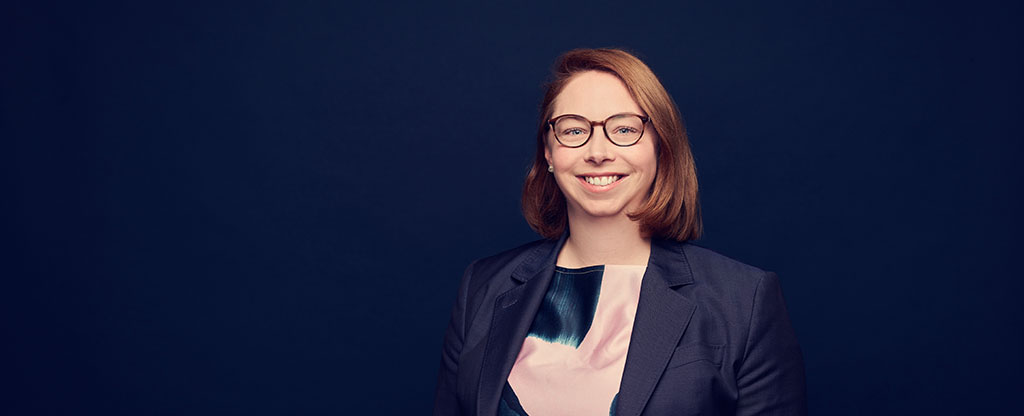 Olivia McMillan
Principal Lawyer
Olivia McMillan is dedicated to achieving the best outcomes for her clients through litigation.
Olivia has experience in a variety of class actions including claims involving securities and misfeasance in public office. Olivia has a particular interest in administrative and public law, having previously represented Victorian Government departments in negligence claims, and in judicial and merits review of administrative decisions.
Olivia also has a wealth of experience representing asylum seekers and refugees at all stages of the migration process, including strategic litigation in the Federal and High Courts.
Olivia focuses on progressing the firm's litigation projects and takes pride in mentoring the firm's junior lawyers and paralegal teams.
Olivia is a member of Phi Finney McDonald's pro bono committee as well as the Law Institute of Victoria's Human Rights Committee and Refugee Law Reform Committee.
Education
Bachelor of Arts (International Studies)
Master of Laws (Juris Doctor) 
Publications