---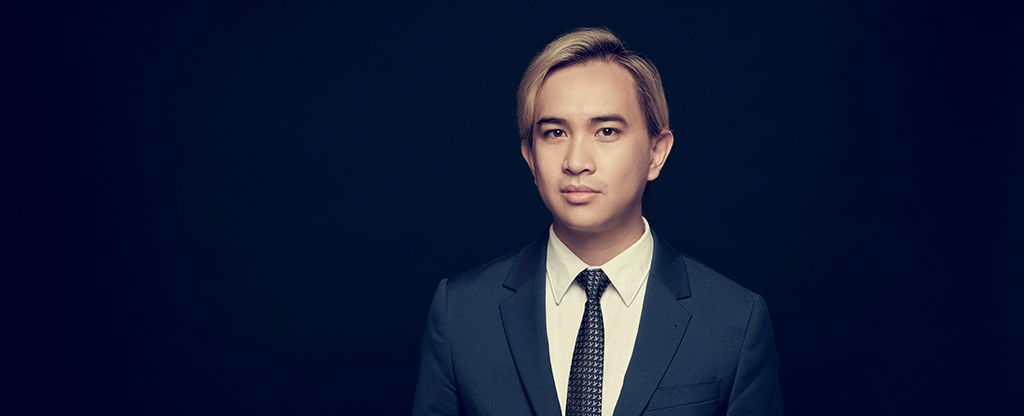 Kevin Sebastian
Graduate
Kevin joined Phi Finney McDonald as a Graduate in 2022.   Prior to joining Phi Finney McDonald, Kevin worked as a paralegal at a large commercial law firm.
During that time, Kevin honed his research skills in the context of large-scale litigation, royal commissions, and inquiries. In addition, Kevin was a research assistant at the University of Melbourne's Global Economic Law Network, where he developed an expertise in data protection regimes and cross-border data flows in the context of international trade and investment law.  Prior to his career in the law, Kevin worked as a marketing and communications professional.
Kevin has a passion for social justice and human rights, having volunteered as a research fellow at an organisation aimed at protecting the rights of stateless persons across the Asia-Pacific region. Kevin currently volunteers at the HIV/AIDS Legal Centre.
Awards and Accolades
John Madden Exhibition for Jessup Moot
Philip Solomon QC Scholarship
Education
Juris Doctor, University of Melbourne
Bachelor of Arts (Politics and International Studies), University of Melbourne