---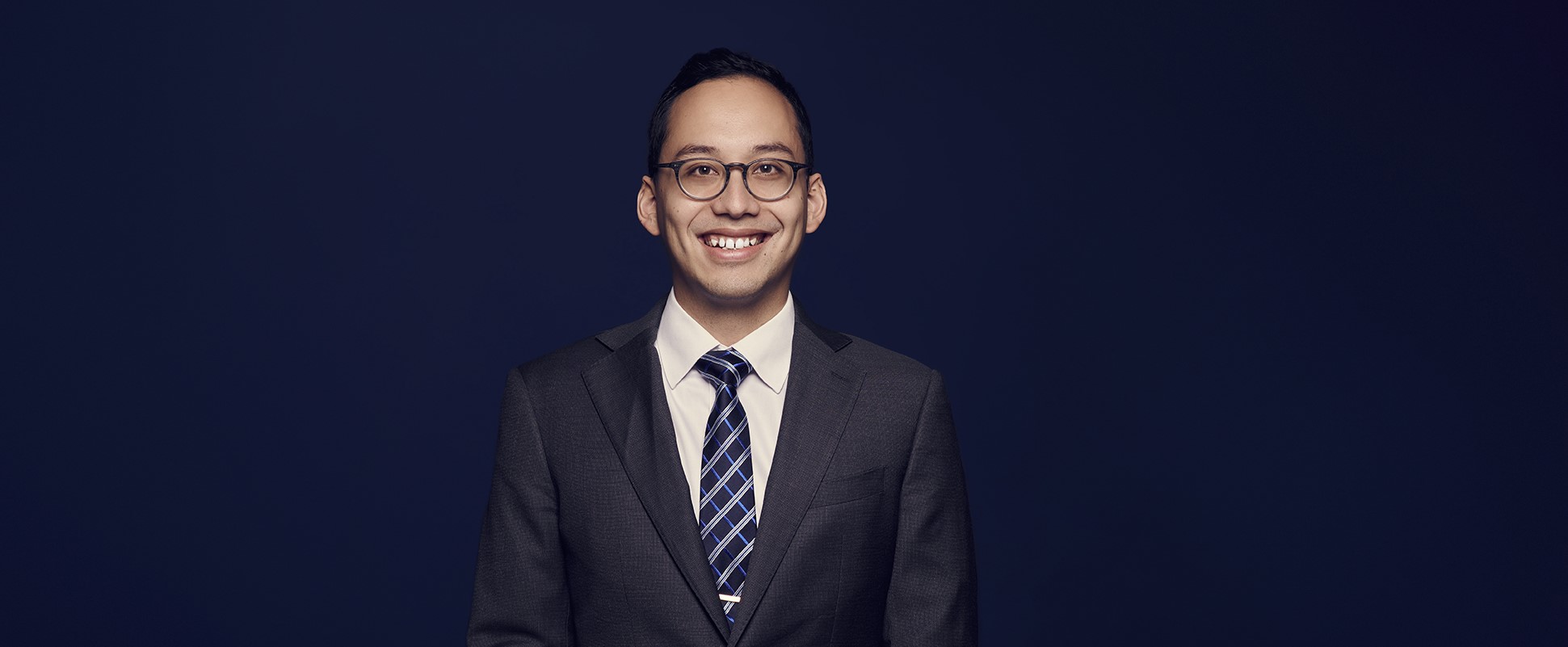 Stephen Watson
Lawyer
Stephen is a lawyer in Phi Finney McDonald's Sydney office who brings diverse experience and a deep interest in jurisprudence and legal philosophy.
Prior to joining the firm, Stephen was an associate to Justice Farrell in the Federal Court of Australia, where he had the opportunity to assist with complex judgments. He has worked as the International Arbitration Clerk at Arnold & Porter Kaye Scholer in London, and in various academic roles in Melbourne and New Zealand.
Stephen is committed to using his legal expertise to drive positive societal change. His work has included drafting an amicus brief to the European Court of Human Rights regarding homophobic hate crimes and human rights abuses in Poland. He also founded Australia's first division of Lawyers without Borders at Melbourne Law School.
In addition to Stephen's legal career Stephen is a highly accomplished concert pianist having won many awards and achievements.
Qualifications
Master of Laws (LLM) – University of Cambridge (First Class)
Juris Doctor (JD) – University of Melbourne (First Class)
Graduate Diploma in Legal Practice – College of Law
Master of Music (MMus) – Hochschule für Musik Detmold
Master of Music (MMus) – University of Canterbury (Distinction)
Bachelor of Music with Honours (MusB (Hons)) – University of Canterbury (First Class)
Fellow of the Royal Schools of Music (FRSM) (Distinction)
Licentiate of Music New Zealand (LMusNZ) (Distinction)
Awards
Ian Malcolm Lewis Prize – Trinity Hall, University of Cambridge
George Long Prize in Jurisprudence – University of Cambridge
Elected to a Bateman Scholarship – Trinity Hall, University of Cambridge
Federal Court of Australia — Trinity Hall Scholarship
Clare Washington Memorial Scholarship (Inspire Foundation)
Sir Zelman Cowan Scholarship – Melbourne Law School
S F Pond Prize in Legal Theory
Jessie Leggatt Scholarships in European Civil Law
Publications
(Upcoming) Prankumar, SK, Watson, SR and Kumar, PA, "Life under the Shadow of the Law: Sexual Citizenship and Belonging in Singapore and Australia" in Routledge Handbook of Gender, Sexuality, Health and Rights