---
Melbourne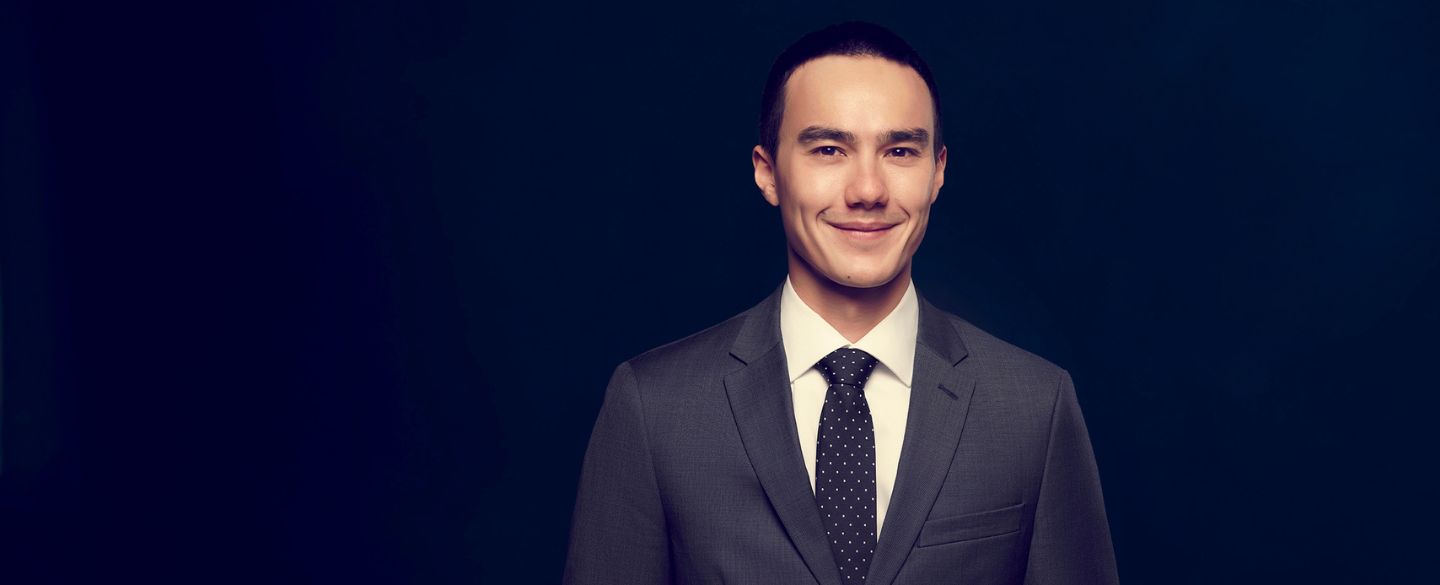 Nicholas Li
Lawyer
Nicholas is a Lawyer at Phi Finney McDonald who practices in shareholder class actions.
Prior to commencing his role at the firm, Nicholas worked as commercial litigation lawyer assisting individuals and small to medium enterprises. He has settled a significant number of cases, and acted for clients in industries such as health, construction and hospitality.
Nicholas has a track record for being a strong advocate for his clients, and a fair and sharp litigator. He brings a strategic mindset to his work and a broad legal knowledge base.
Education
JD, La Trobe University
Bachelor of Journalism, Monash University