---
Melbourne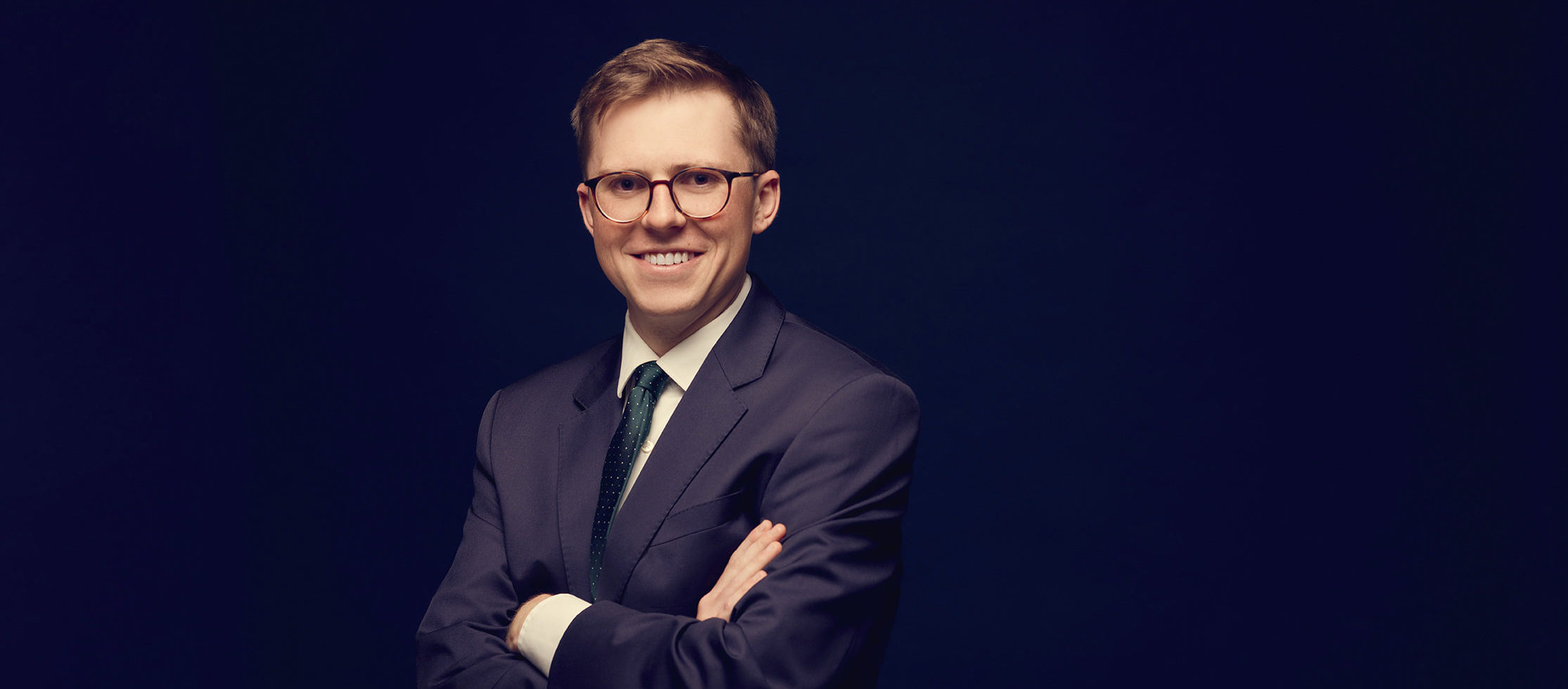 Jack Gracie
Special Counsel
As a plaintiff class action lawyer, Jack Gracie is keen to ensure that all individuals are afforded access to justice.
In his previous role at Maurice Blackburn, Jack was responsible for managing individual claims against banks and financial advisers arising from negligent and inappropriate financial advice. He has worked on shareholder class actions against financial institutions, insurers, vocational education providers and construction companies.
Jack's experience has shown him that strong advocacy is required if the legal system is to work for everyone – not just for those who can afford it. To this end, class actions are an essential mechanism through which individuals who suffer damage can seek justice and recover compensation. His abiding interest in the role of litigation funders in facilitating access to justice is informed by his university studies.
At Phi Finney McDonald, Jack investigates new class actions, assists in the efficient conduct of ongoing matters, and vigorously pursues social and economic justice for his clients.
Education
LLB (Hons), Australian National University
GDLP, College of Law
Publications
Dissertation – Command and Control: Judicial Paternalism and Liberalism with regards to the Exercise of Control in Third Party Funded Proceedings (First Class Honours, 2016)