---
Melbourne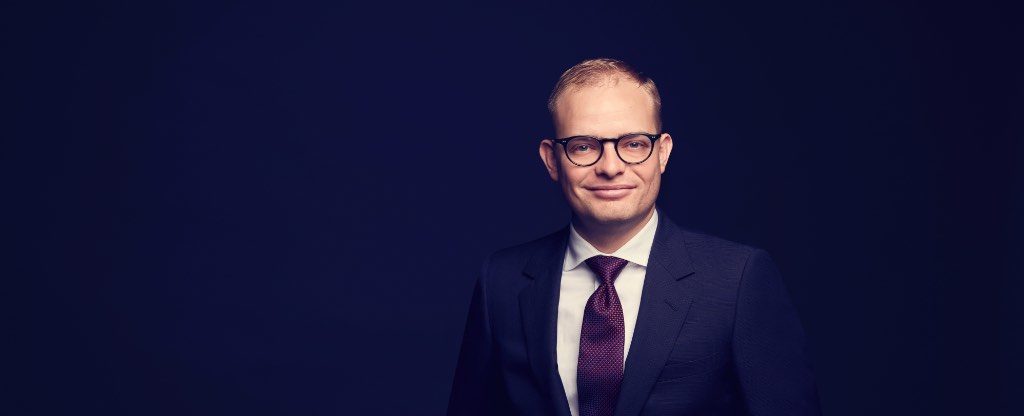 Owen Nanlohy
Senior Associate
Owen is a Senior Associate with experience in complex litigation and class actions. He brings his experience as a commercial and public interest litigator, as well as his experience in politics and the private sector to the objective of achieving justice for his clients.
Before joining Phi Finney McDonald, Owen worked in the commercial litigation and dispute resolution team at Allens Linklaters.  Owen has conducted and defended complex commercial and public interest litigation in state supreme courts and the Federal Court on behalf of private individuals and companies.  He has advised and represented clients involved in a broad range of commercial disputes and has provided advice in constitutional litigation.
Through his pro bono work, Owen has represented people seeking asylum as refugees in Australia. Owen was associate to the Honourable Justice Murphy in the Federal Court of Australia, working on major class actions, including a range of regulatory, competition, and public law proceedings.
Prior to this he was an advisor to the Federal Shadow Attorney General, The Hon Mark Dreyfus QC MP. Owen started his legal career in the litigation practice of a national mid-tier firm in Sydney. He has also been a sessional academic at the University of Sydney Law Faculty, where he taught Torts and Contracts, and is an Honorary Fellow at the University of Melbourne Law School where he lectured in the Remedies course.
Through these roles Owen has gained experience working in politics, with litigation funders, in Federal and state supreme courts and with highly respected litigators.
Owen also has prior experience as a public affairs and public relations consultant, as well as an advisor to various state and federal politicians. He hopes to utilise all of these skills in seeking justice for his clients.
Education



BA Jurisprudence (Hons), University of Oxford

Bachelor of Arts (First Class Honours), University of Sydney