---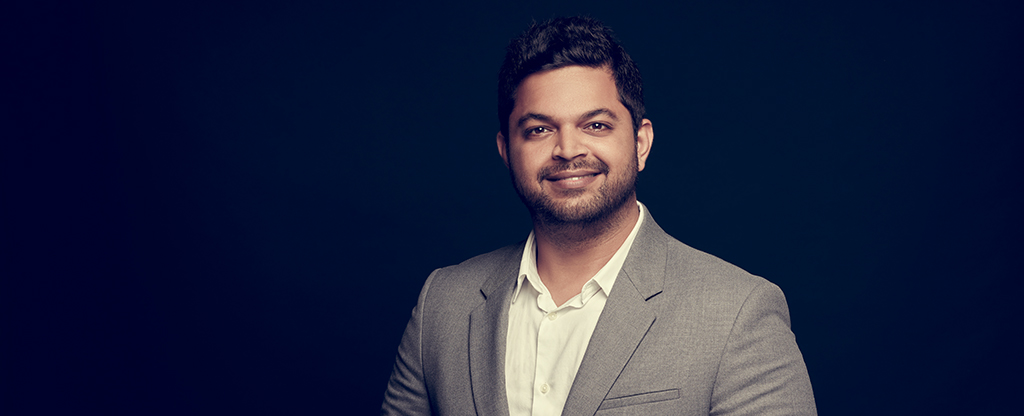 Kshitij Makkar
Accountant
Kshitij Makkar is an Accountant who has been working in Finance in the Legal Industry since 2017.
Kshitij started his career at Ligeti Partners, before moving to Colin Biggers and Paisley and Svenson Barristers where he accumulated his expertise by working with various lawyers, barristers and their clients as well as managing a team. Kshitij has vast experience working with different Legal Management systems and a wide range of software including Aderant, Elite 3E and Xero.
At Phi Finney McDonald, Kshitij assists with managing Payroll, Office and Trust Accounts, Monthly and Quarterly reporting, preparation of BAS/IAS, and providing support to the Chief Finance Officer. With a high attention to detail and a knack for problem solving, Kshitij excels at maintaining statutory compliance, finance recording and reporting.
Education
Currently studying Graduate Diploma of Chartered Accounting from CA ANZ
Master of Management from La Trobe University
Accounting Technician from ICAI India
Bachelors of Commerce (H) from Delhi University