---
Melbourne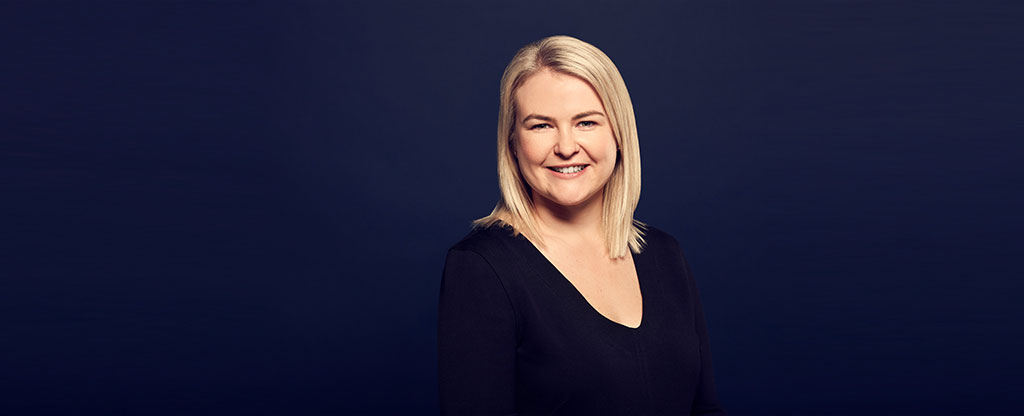 Jenna Alexander
Practice Support Manager
Jenna Alexander is a Practice Support Manager, with almost 10 years of experience in a client-facing environment.
Jenna has exceptional organisational skills and a proven track record of nurturing high performing teams. Working in the tertiary education sector, Jenna provided leadership and support to staff and championed the personal development of members of her teams. A natural problem solver with a keen eye for detail, Jenna also lead the implementation of new systems and processes, tracked and analysed data points and statistics, and ensured up-to-date internal documentation.
As Practice Support Manager at Phi Finney McDonald, Jenna works closely with the Principals, ensuring impeccable practice standards and managing procurement and supplier relationships. Jenna also maintains the precedent library and practice database, and performs a range of HR functions within the business.