---
Melbourne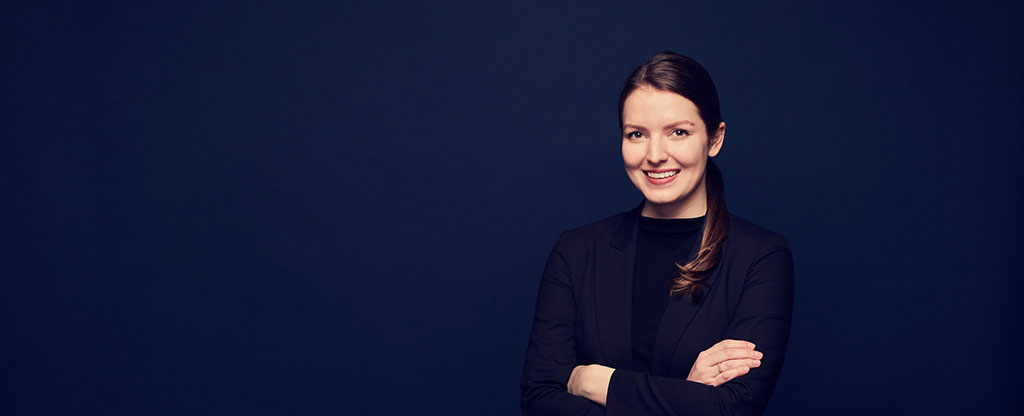 Camilla Woods
Lawyer
As a plaintiff class action lawyer working on large, complex commercial litigation, Camilla initially joined Phi Finney McDonald's Melbourne office as a paralegal in 2017.
Camilla's interest in social justice and public interest litigation developed from her legal studies and her experiences working as a volunteer at the Northern Territory Legal Aid Commission and community legal centres. Prior to joining Phi Finney McDonald, Camilla worked in the art and design industry, based in Australia, Hong Kong and China and worked on large-scale projects throughout the world. At Phi Finney McDonald, Camilla's work involves investigating new class actions, assisting in the efficient conduct of ongoing matters and working on pro bono matters. She aims to deliver a high standard of work and achieve the best possible outcomes for clients.
Camilla is on a leave of absence and is studying abroad.
Accolades and Awards
The Raynes Dickson Exhibition for Criminal Law and Procedure
Education
Juris Doctor (Melb)

Bachelor of Design (Hons) (UNSW)